2022 National Pretreatment Workshop + Training
May 17 - 20, 2022 | Nashville, TN
NACWA's National Pretreatment Workshop + Training is the only national conference designed for pretreatment professionals and offers unsurpassed training and valuable peer-to-peer networking in the span of a few days.
Over 50 years strong, the National Association of Clean Water Agencies is the nation's recognized leader in legislative, regulatory and legal clean water advocacy—helping to build a resilient and sustainable clean water future.
NACWA is the only national association that solely represents the interests of public clean water utilities nationwide and serves as the advocacy voice on behalf of the clean water sector. Our unique network fosters unity among clean water leaders, promotes a proactive peer-to-peer exchange of best practices and helps to shape the future of clean water.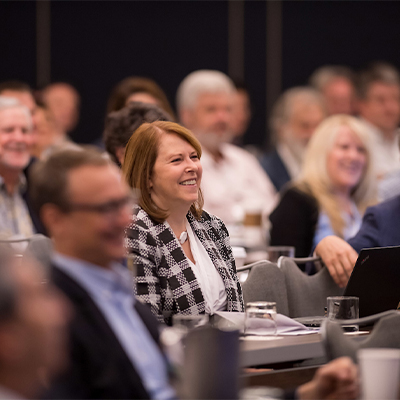 Member Spotlight
Mount Pleasant Waterworks Finds New Purpose for Historic Water Infrastructure
Mount Pleasant Waterworks (MPW) in South Carolina provides water and wastewater service to over 90,000 people in the Town of Mount Pleasant. NACWA awarded the Mount Pleasant Waterworks a 2022 National Environmental Achievement Award in the Operations & Environmental Performance category for its creative repurposing of a beloved, historic water infrastructure.