As public clean water utilities and their ratepayers emerge from the COVID-19 pandemic, the importance and awareness of safe and reliable clean water has never been more apparent. Clean water agencies have played a critical role over the past two years in keeping their communities safe, providing critical public health services through emerging wastewater surveillance technologies and serving as front-line emergency responders during a pandemic to protect public health and the environment. But how successful have we been as a sector in communicating all of these successes to the public and to policymakers? And how can individual utilities be the most effective storytellers in their communities around growing issues of infrastructure investment, environmental justice, affordability challenges, and more?

StratComm 2022 will help to unpack some of these challenging and complicated questions. Expert speakers and leading utility communications professionals will share their thoughts on a wide variety of strategies that utilities can use to be even better communicators and more effectively connect with their local communities. Join colleagues from around the country to network, share insights and learn about the most innovative approaches in clean water comms!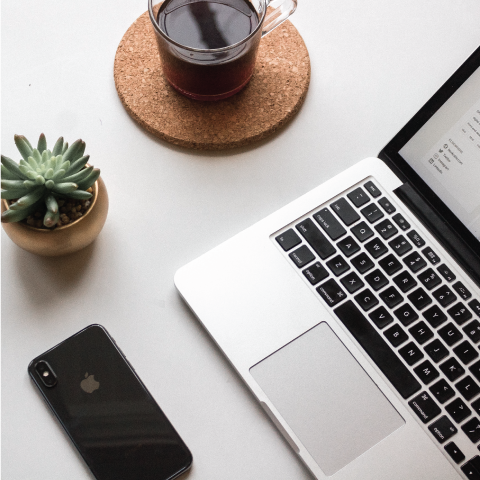 COVID-19 Precautions
The health and safety of our members and staff are our top priorities. We will follow any local guidelines and precautions regarding COVID-19 that are in place while we are in Milwaukee. In addition, all meeting attendees will be required to self-certify that they are either vaccinated against COVID-19 or will provide negative test results prior to participating in the meeting.
Why Attend?
Interact and learn from some of the best clean water communicators in the country.
Experience a high-powered agenda designed to address the internal and external communications issues that face today's clean water utilities.
Explore how the pandemic has impacted successful utility communications and how to adapt to new and emerging challenges.
Engage with a nationwide network of water sector communicators.
Reconnect with friends and colleagues after two years of being apart!

*Please note this registration fee is for federal government agencies and state department agencies only. If you fall in this category and would like to register, please send your request to meeting@nacwa.org.
Advance registrations must be received by Monday, May 16, 2022. Advance registrants will receive confirmation via e-mail. Faxed and online registrations will be accepted after the deadline but attendees may not be listed in the Participant List. If you have not received a confirmation within 5 business days after registering, please contact NACWA at registration@nacwa.org.

Full conference registration fee includes access to all activities Monday through Tuesday, including but not limited to plenary sessions and the evening social event. Meals included are a plated lunch on Monday; and light food and beverage at the Monday evening reception. There will also be morning and afternoon beverage service Monday morning through Tuesday morning.

Clean Water Champions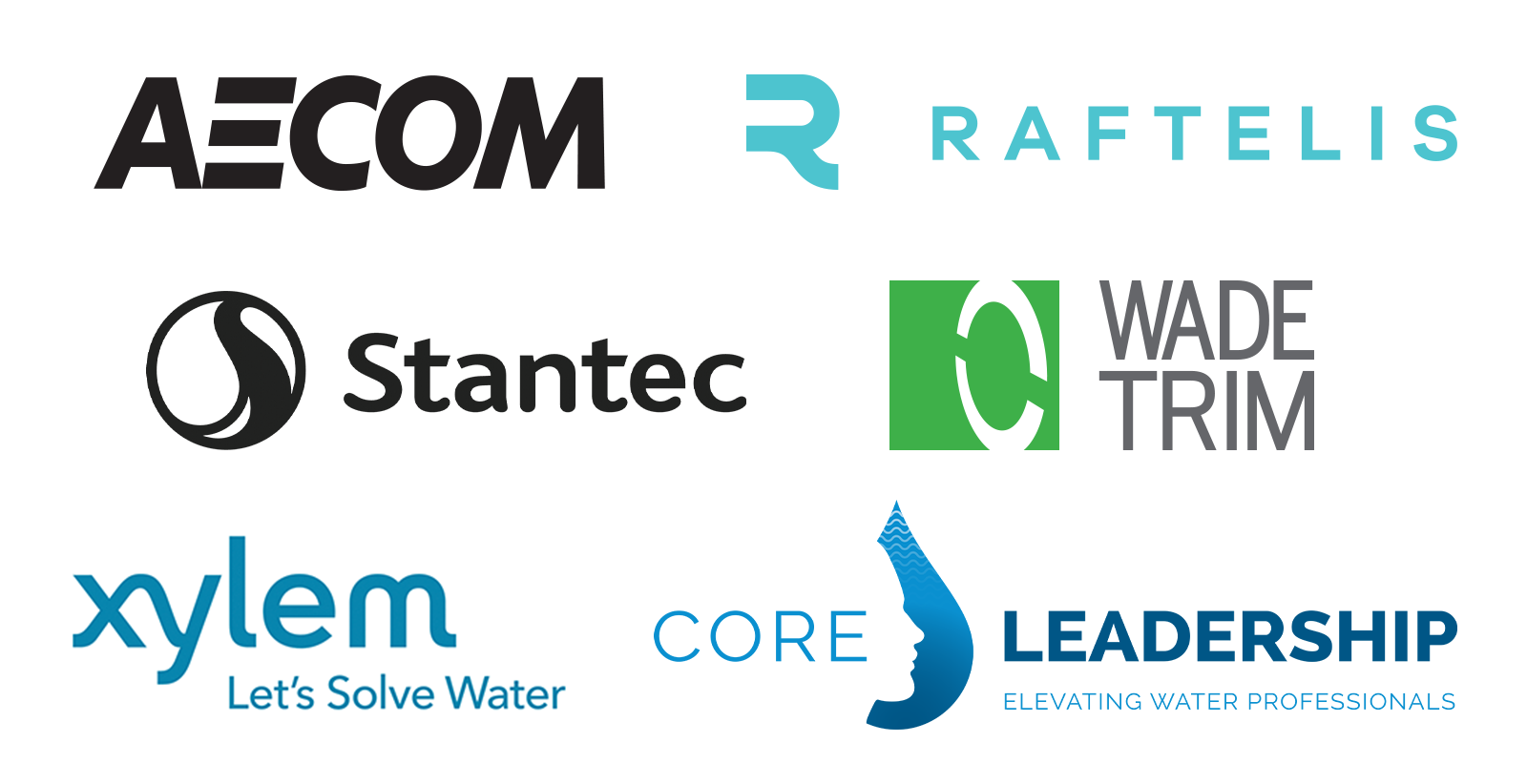 Clean Water Stewards
Clean Water Protectors
Clean Water Allies